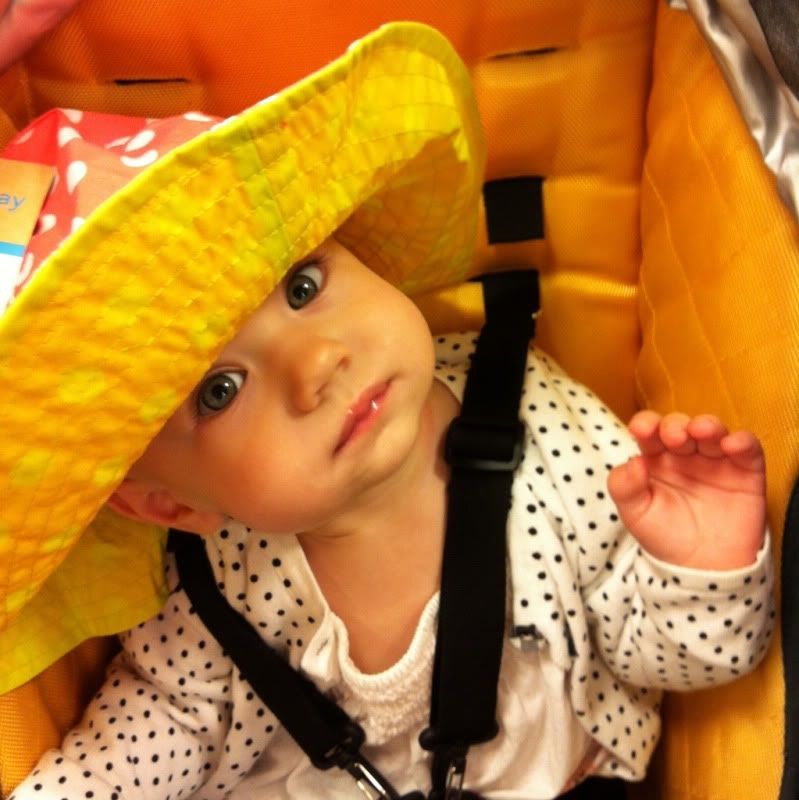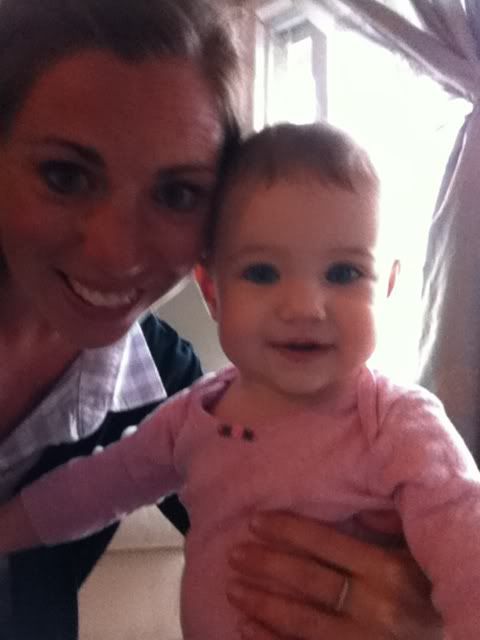 This week's fabulous included 24 hours with my niece and (soon-to-be) sister in law!
Not to mention meeting my friend's baby Norah (who was born in February).
It was a wonderful 24 hours of catching up, playing and giggling and even doing some shopping. Jess, Madeline and I crossed the border and hit up the outlets and target...girls shopping trip!