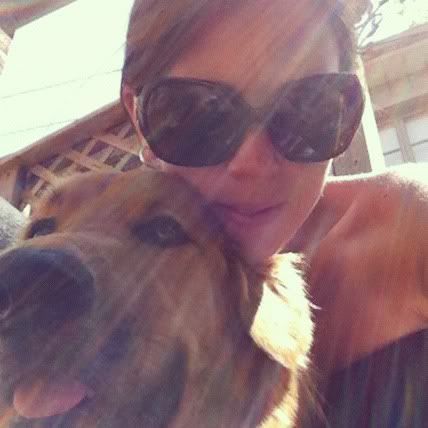 1. May is still my favourite month, and with all the exciting adventures (see
here
and here) it lived up to every expectation and the weather blew EVERYTHING out of the water. It was unbelievable gorgeous here this month, and I am so happy to have thoroughly enjoyed all the outside time, and hope it continues through the summer!
2. I got cirque du soleil tickets (this show) for my birthday (I LOVE these shows); as well as tickets to see my favourite punk band face to face. Isn't it fabulous when birthday's keep giving in events like these, will be nice to have both of those nights out with awesome people.
3. BBQ is the best.
4. We had dinner last night with my brother at The Harbord Room - it was delicious, the atmosphere was very chill ~ we had a great time. I would definitely recommend checking this place out.
5. I am going to do a (new) year long fabulous project. When I was 29 - I decided to do a 365 day fabulous project, where I found something fabulous in/about every day. It was wonderful and I wish I had this blog at the time, but I logged it on livejournal and deleted my account (silly me!). So this year I am going to do a 52 FAB - and post 1 thing each week that (to me) is fabulous. I am starting this week - so look for that coming soon!