So Carly from
miss teacups
did a post a while back about her different
hairstyles
over the years, so I had some fun looking back at my different hair do's. For a while I did a lot with my hair! The following is a collection from 2007 till now. I would love to go back to my printed pics and scan some of those in - I had some interesting haircuts over time!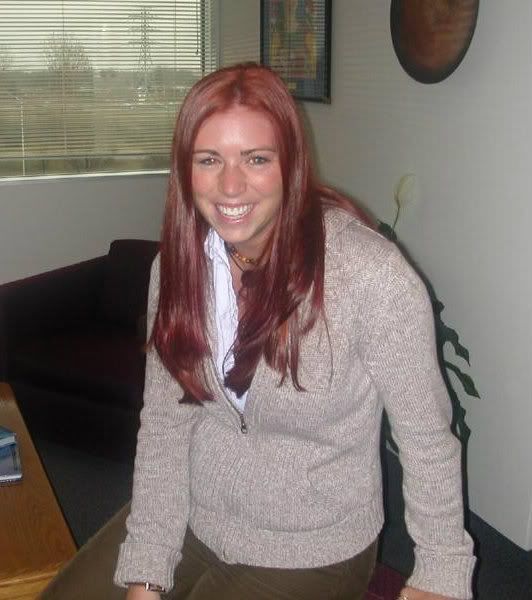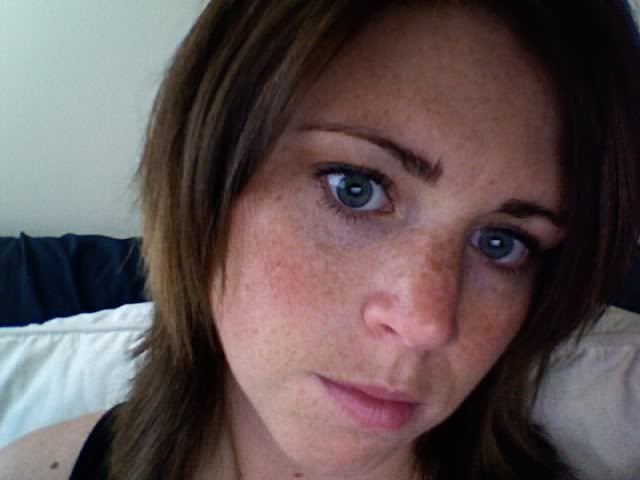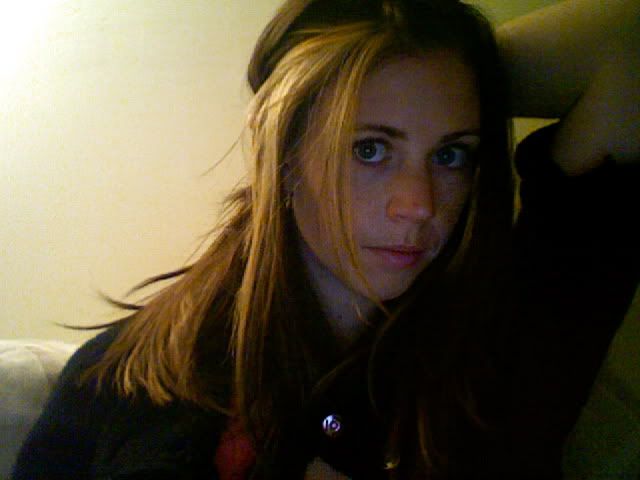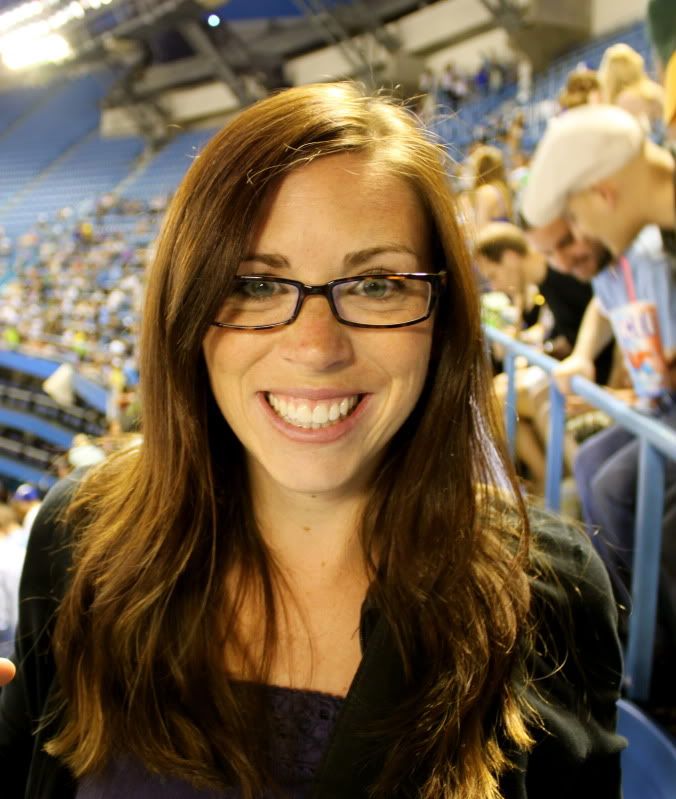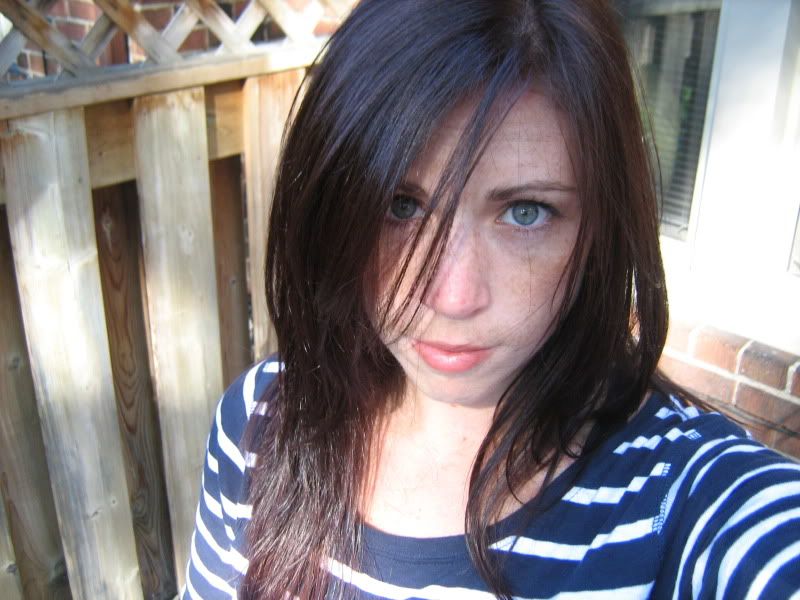 Ever since my mom let me grow my hair out in grade 7 (I had short hair until then...very BOY like!) - I have grown my hair long and then chopped it all off. The process continues, I chopped it in November and am back on the mission to grow it back.
Well that was fun! I think hair is a person's best accessory...Maybe it's time to do something fun with mine again!