This past week has been busy and fabulous.
Matt and I celebrated our 2 wonderful mothers (and thought of countless others who make this world go round).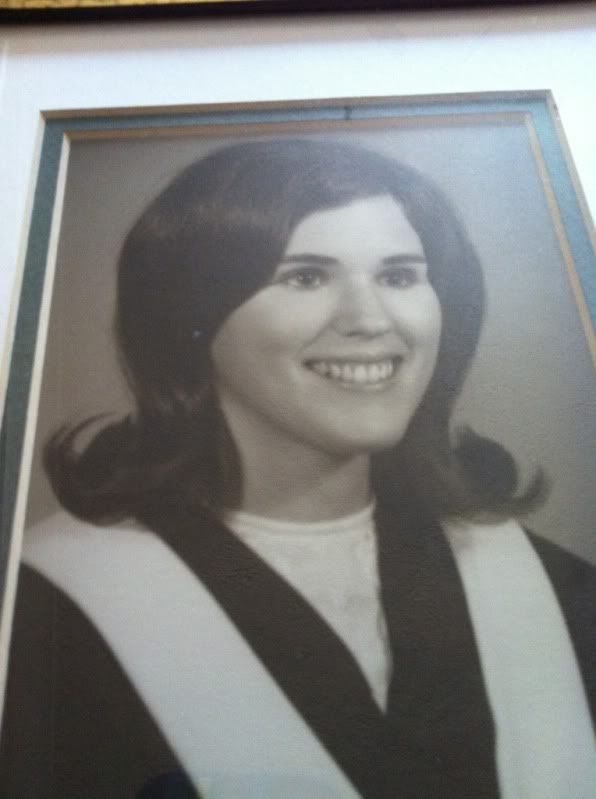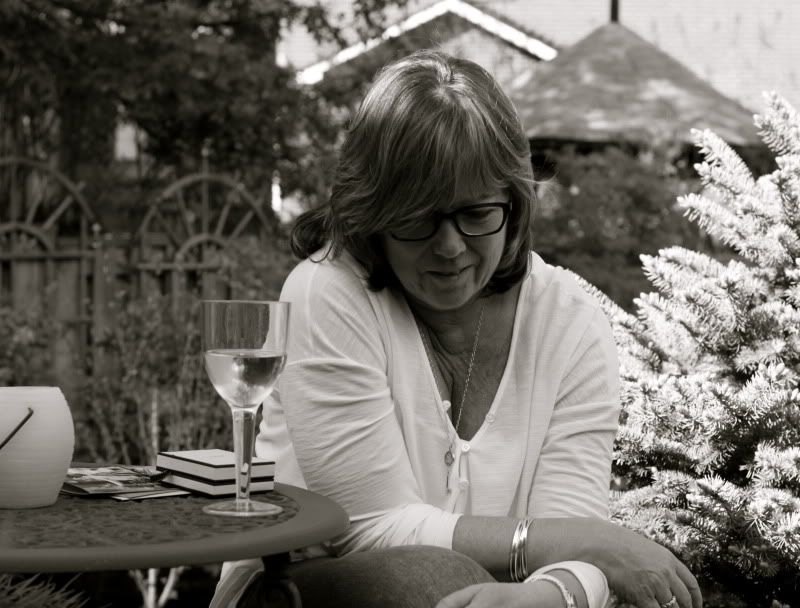 We ran the Sporting Life 10km race for kids with cancer (my first, his second race ever).
It was the largest race in Toronto with 25,000 participants signed up!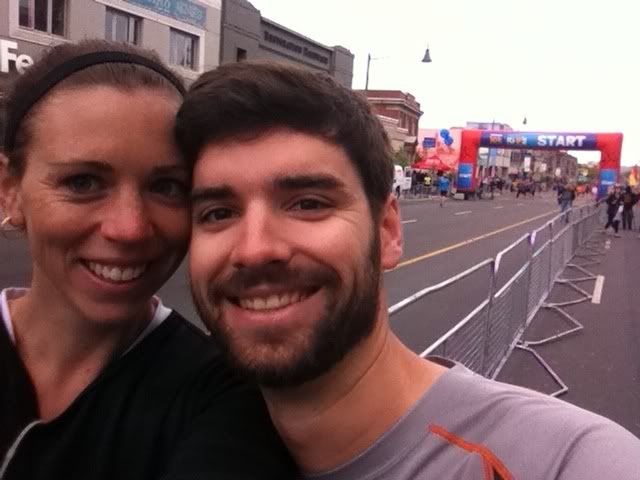 We celebrated his birthday and went to a Jays game.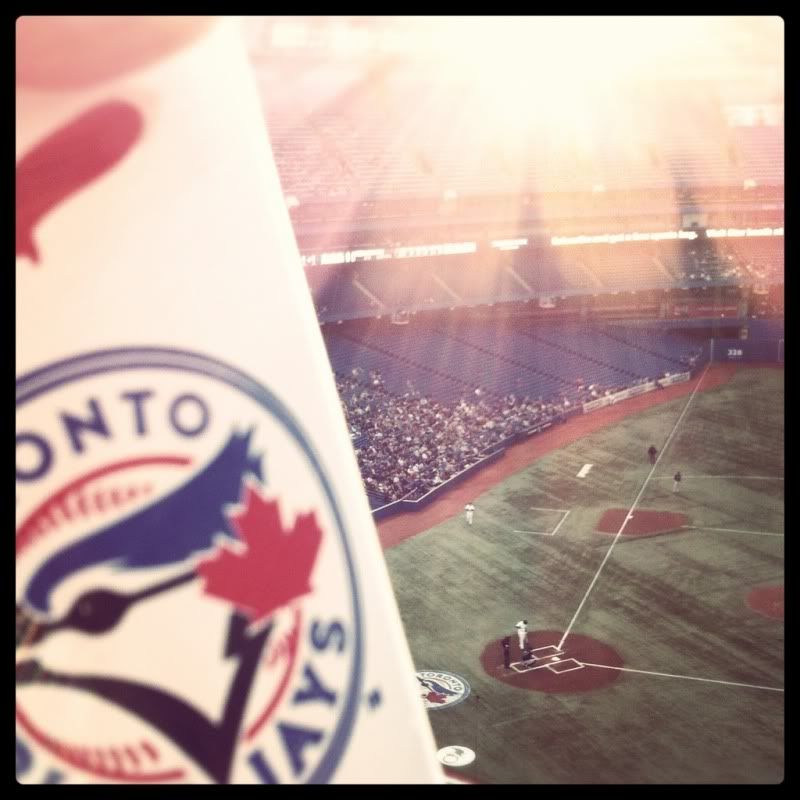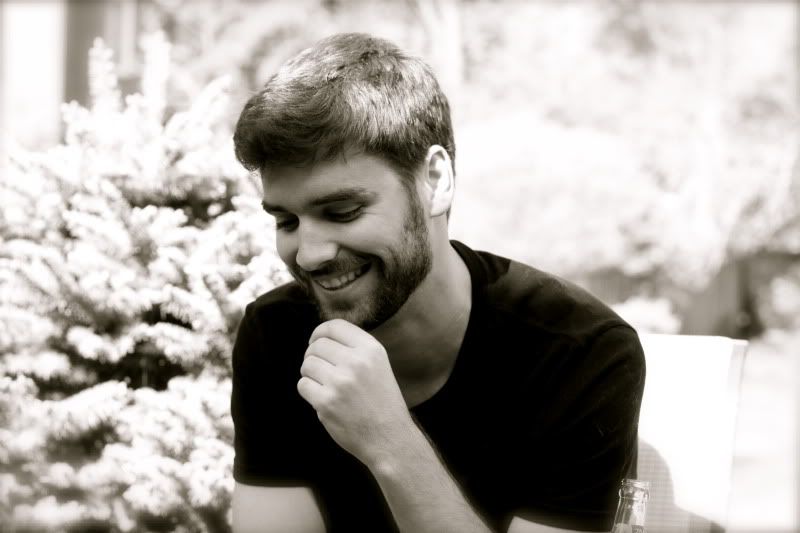 (so handsome!)
And my birthday was celebrated with delicious fajitas and a pending trip to the cottage (we are leaving in T minus 4 hours - eeek!).
This weekend will be filled with work, visiting and hopefully lots of outdoor time, a great Canadian long weekend...is it time yet?!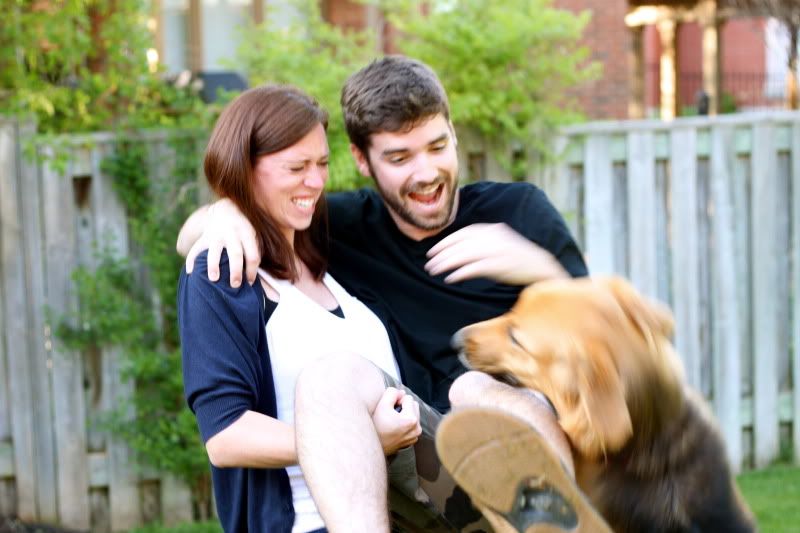 Happy long weekend for matty, rufus and myself!
xo.a